Jewish Life and Learning
...provides Jewish learning, values and experiences, within a Modern Orthodox and Zionist framework, that enable each student to make an informed choice as to the meaning of their Jewish identity ...

— Mount Scopus Memorial College Mission Statement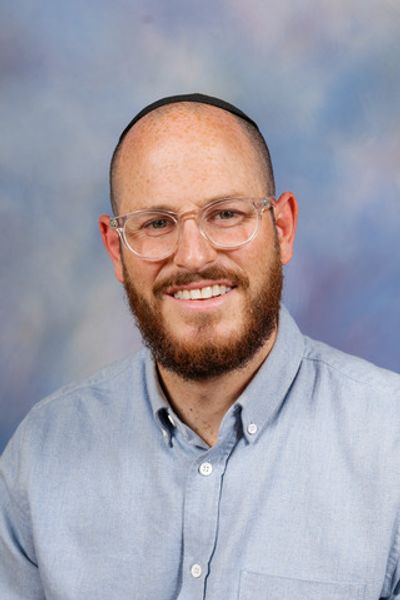 The fundamental reason for Mount Scopus' establishment is to provide our students with a well-rounded Jewish education. We focus on engaging students to become involved and to take ownership of their Jewish identity and the ways in which they connect to it. The opportunities are provided, both inside and outside of the classroom for all students, from our two year old Little Learners, to our graduating VCE students.
To hear from Matti Borowski on the importance of choice for students in their engagement in Jewish life at Scopus, click here.
The Alter Family School of Jewish Studies and Ivrit coordinates the delivery of the curriculum across the College, which includes engaging enrichment opportunities.

The informal Jewish Studies teams, across the primary and secondary campuses, bring the learning to life, with extra-curricular events and activities, ranging from model sedarim, to Master Talmud classes, to Shabbatonim to Zionist camps. There is always something happening, inside the classroom, and out, before, during and after school hours.
Various elements of Jewish life at the College are outlined below.